Wild Geese Ladies Football Team
What is Ladies Gaelic Football?
Founded in 1974, Ladies Gaelic Football is still recognized as one of the fastest growing female sports in Europe. With over 1000 clubs in Ireland and membership growing by the day, Ladies Gaelic is reaching women and girls from all over the country. Not stopping there however, the Ladies Gaelic Football Association has many overseas clubs, one of the latest additions coming from Huntington Beach in Southern California.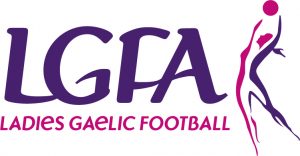 How was the team formed?
In March 2017 the Wild Geese football club formed our first ever ladies team. On our first training session we welcomed Ladies from Donegal, Cork, Kilkenny, Wicklow, Meath, Galway and a few local Americans. With a experienced management team of Michael Carroll from Cork and Owen Leahy from Waterford the club knew that we had the making of a fantastic team.
Competitions
Many competitions and events run throughout the season, we play our neighbors Na Fianna from San Diego several times during the summer. But undoubtedly the highlight of the Ladies Gaelic Calendar is the San Diego 7s Tournament and the National Championship.
On memorial weekend we entered our first ever tournament playing a total of six games over two days. The determination from players, the motivation from management and the roaring of encouragement from our men's team on the sideline pushed us to lift our first ever cup and become the Ladies Junior Champions of the San Diego 7s Tournament.
Labor Day weekend seen us take flight to San Francisco to partake in the National Championships. Unfortunately, we lost our first game, which seen us exit the competition on the first day. Regardless of the result it was a massive achievement to make it to Nationals after only forming our team six months prior.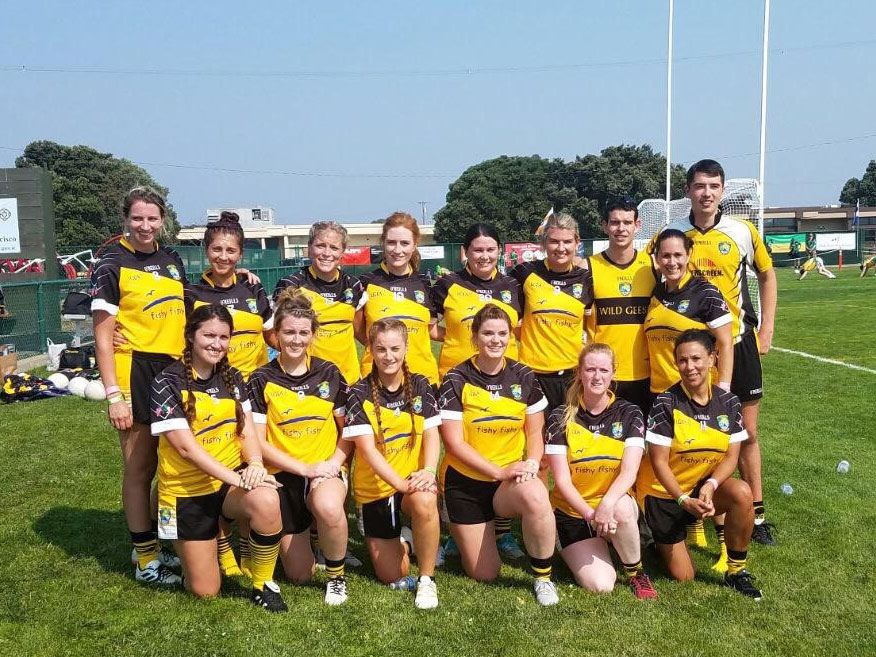 Back Row – L>R Vikki Hurley (Cork), Sionnan Elizabeth (California), Annie Millard (California), Claire Mc Manamon (Mayo), Niamh Quinn (Galway), Rebecca Mulholland (Killkenny), Michael Carroll (Cork), Rosa Dela Ponce (California), Owen Leahy (WaterFord).
Front Row – L>R Laura Walsh (California), Adrienne Hickey (Meath), Michelle O'Connor (Donegal), Cailin Kennedy (California), Aoife Byrne (Wicklow), Kris Estrella (California).
Hopes for The Future
After a successful first year of setting the team up, we only hope to increase the numbers of players, competitions we partake in and grow our sport in Southern California.